Wyoming Family Alliance had the privilege to join with Conservative leaders from across the nation last week in Charleston, South Carolina for the first Social Conservative Convention or SoConCon.
The event, sponsored by Family Policy Alliance, Heritage Foundation, and Focus on the Family brought together many of our best and brightest to discuss many of the issues in our country today but more importantly, to talk about hope for the future.
The Saturday before the event, Senators Tim Scott (SC), Lindsey Graham (SC), and Marsha Blackburn (TN), were joined by Presidential candidates Niki Haley and Vivek Rameswamy, as well as former Congresswomen Tulsi Gabbard and former Arkansas Governor Asa Hutchinson, in presenting a conservative vision for the future of the country.
As we stand for intellectually muscular conservatism in Wyoming, it has been a blessing to meet with great thought leaders from across the country and work on presenting a message of hopeful strength for the next generation.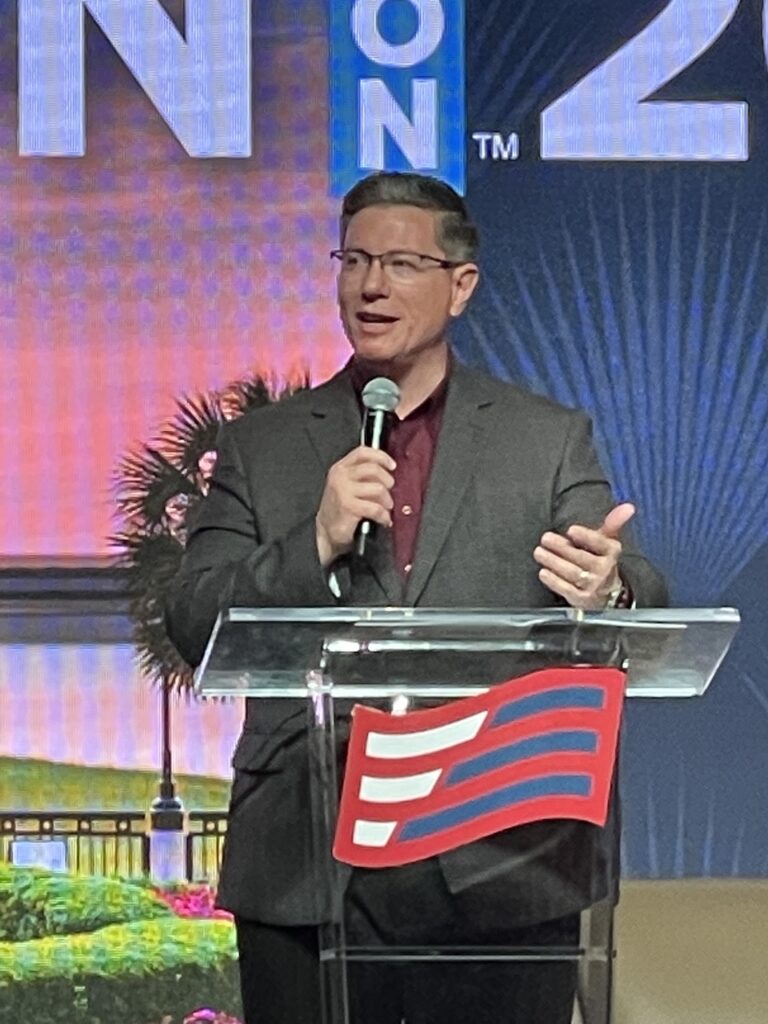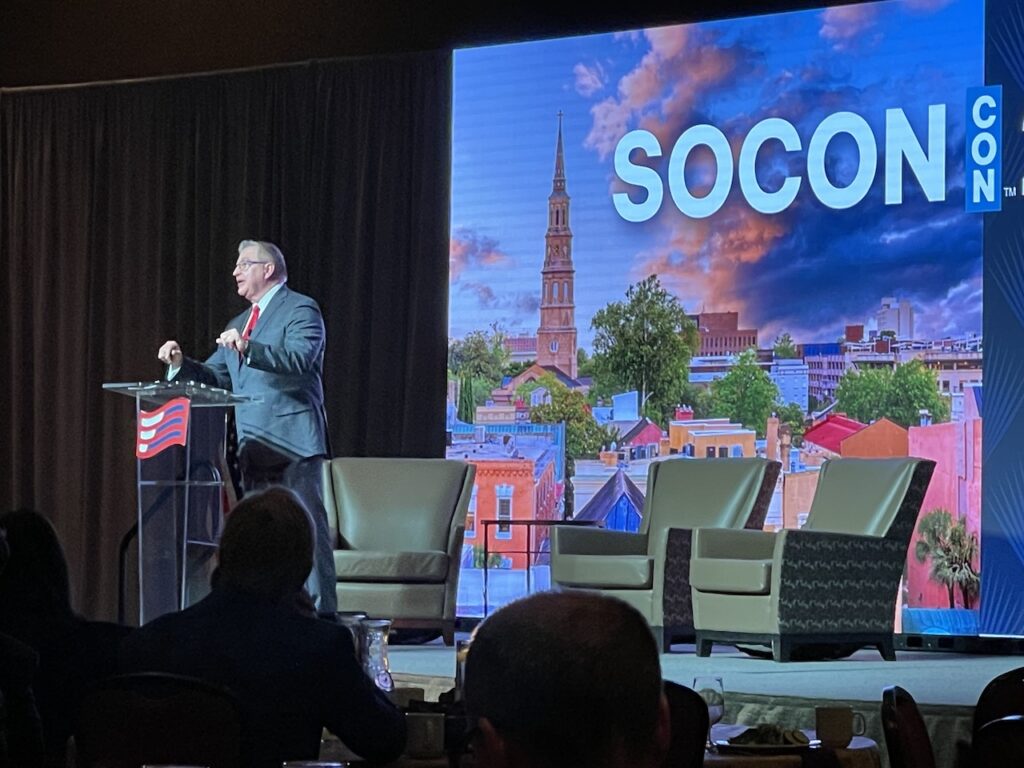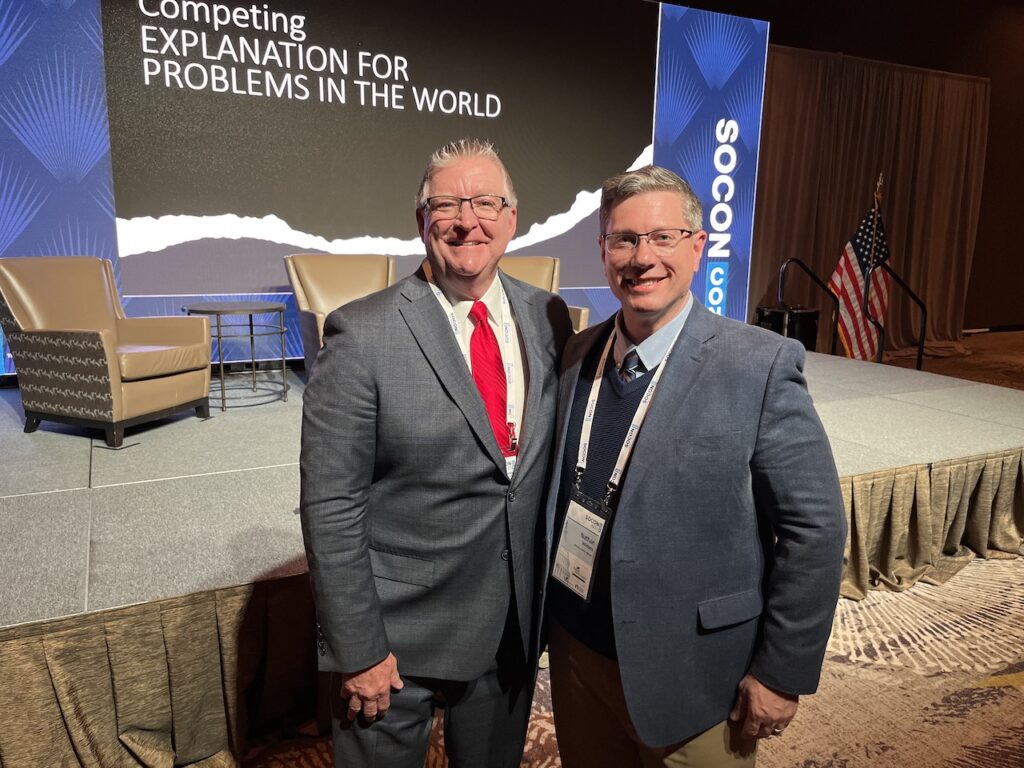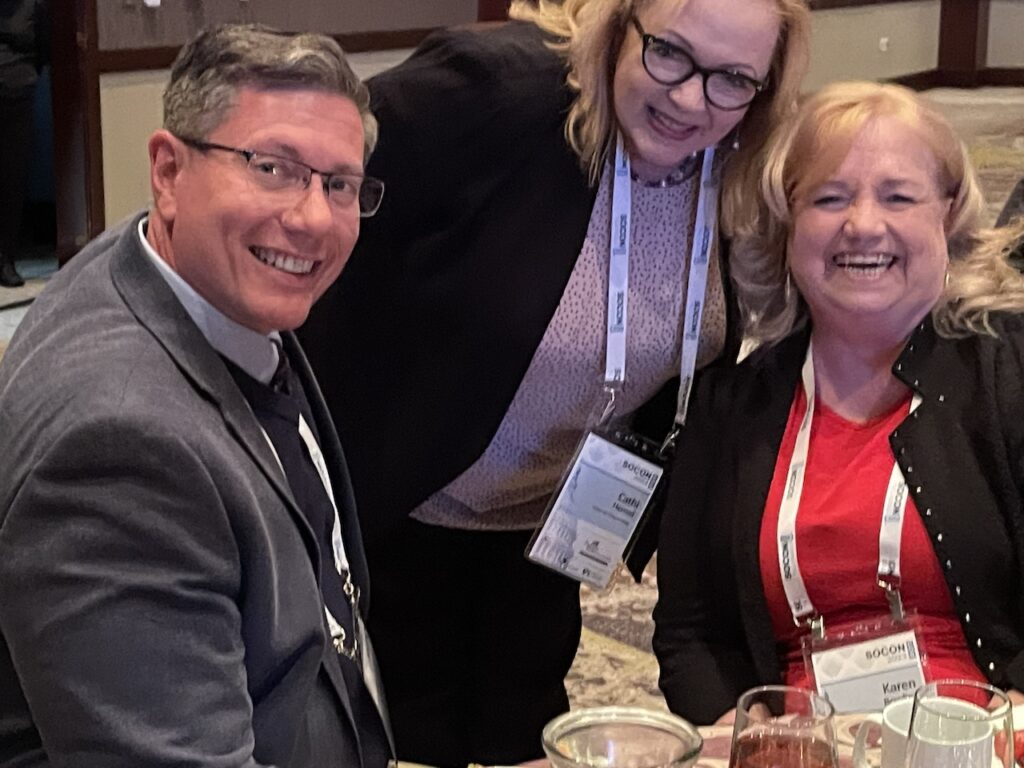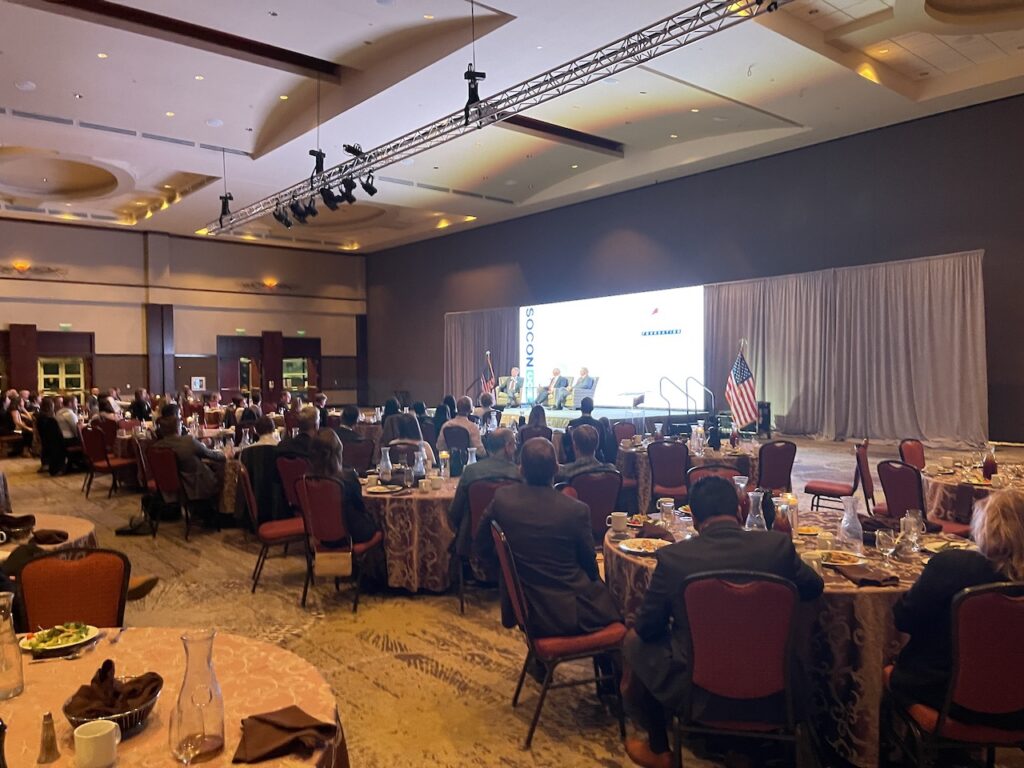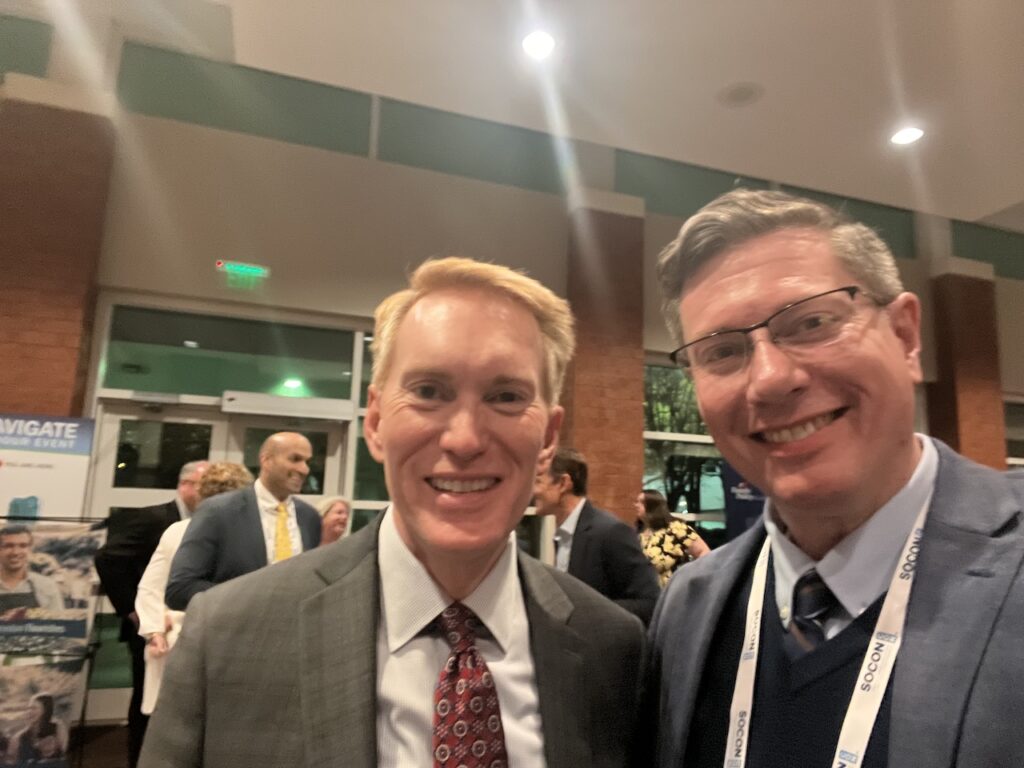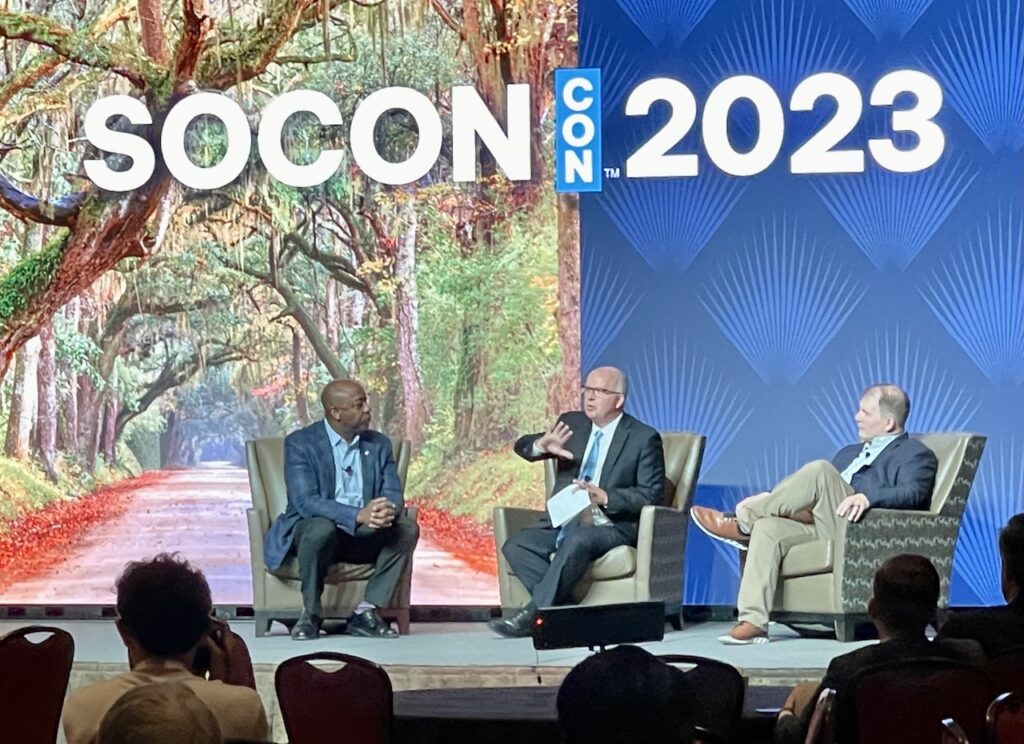 There were so many wonderful messages from the two day conference, but our Director of Operations, Gena Konrad-Cone captured the overarching theme with the notes she took during the panel discussing school choice with Senator Tim Scott.
We share these with you in the hopes you will find hope in the messages. Here are her notes:
All of us who align ourselves in this work must bear in mind:
You cannot merely pass issues of mortality into legislation (life, marriage, etc.) and think the battle has been won, that you have effected real change. You can never forget that in order to effect real change, a heart change is essential.
Ultimately, the real heart change that all humanity is desperately in need of only comes through Jesus Christ. We can be used by God as instruments of this kind of change by sharing the message of salvation through His death, burial, and resurrection.
Another kind of heart change we have the power to effect comes through educating our citizenry on why these things matter and the truth that makes them undeniable. Why is a man a biological male? Why is a woman a biological female? Why is a baby in the womb not just a clump of cells, but a human being, endowed by the Creator with inalienable rights? Answers to these questions are found in concrete and mutually affirming sources such as science, nature, and scripture.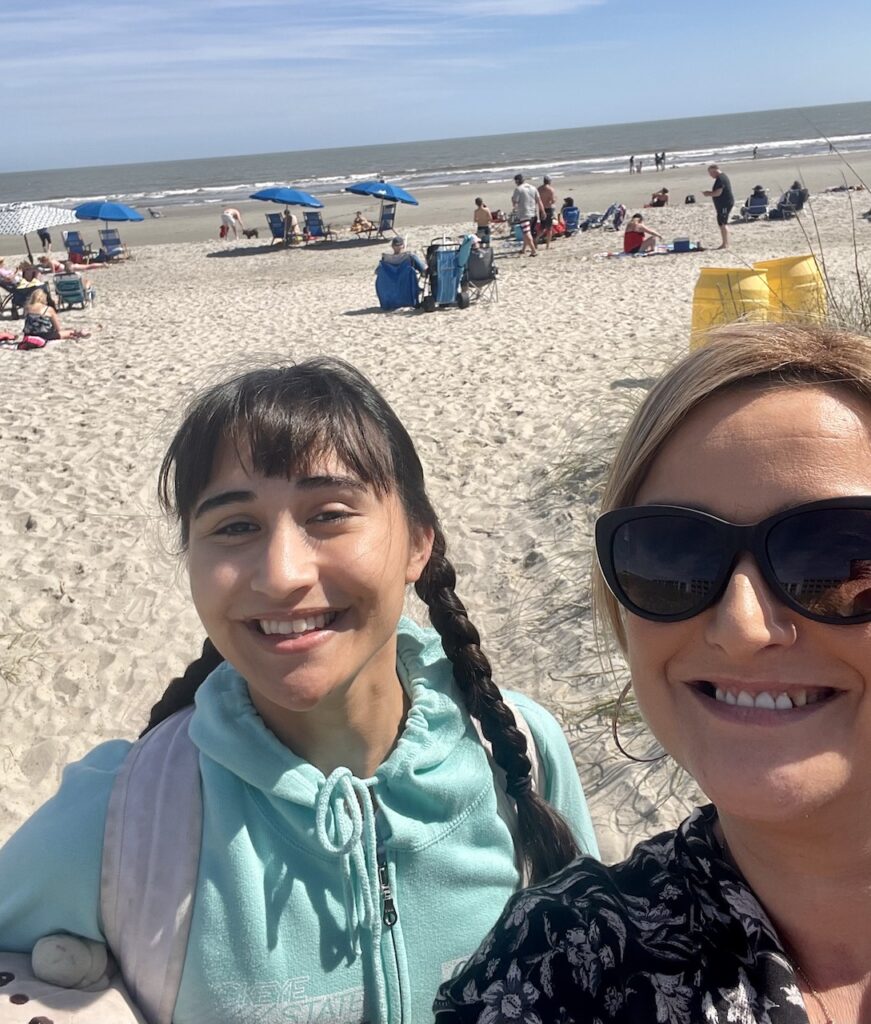 And finally, Gena Konrad-Cone got to spend a few hours enjoying the beach with Chloe Cole, panelist on transgender issues, and her sibling.