About Wyoming Family Alliance | Our Staff
Wyoming Family Alliance began as Family Policy Alliance of Wyoming, a member of Family Policy Alliance, a political advocacy partner of Focus on the Family. On October 1, 2022, Family Policy Alliance of Wyoming changed its name to Wyoming Family Alliance and became an independent ally of Family Policy Alliance and the many other states represented by an independent family policy council.  
Wyoming Family Alliance is the state's foremost family advocacy group, standing for the timeless principles of life, liberty, family values, and educational opportunity.  Operating under our 501(c)(4), our team works directly on the frontline of politics and policy to advance to pro-family legislation, rally like-minded Wyoming voters to the polls, and make your voice heard.  
Operating under our 501(c)(3), Wyoming Family Foundation, our team works throughout the state to build stronger family policy alliances, train pro-family statesmen, and keep you informed about issues that affect your family.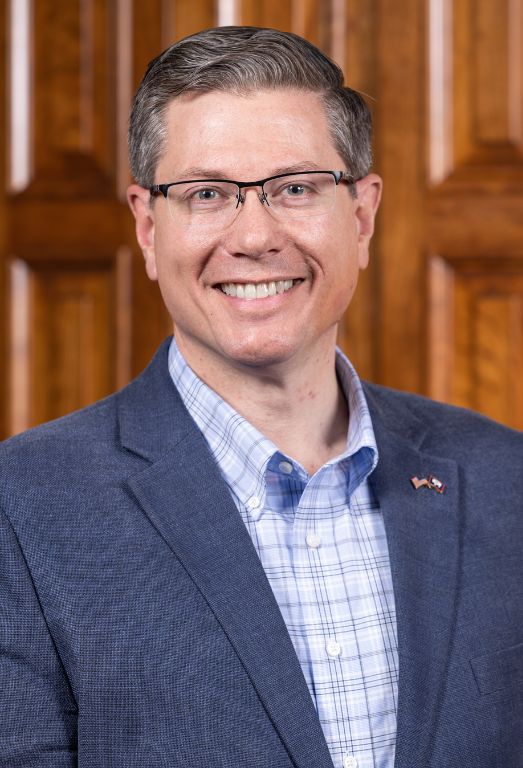 Nathan Winters | President
Nathan Winters earned a Bachelor's and Master's Degree from West Coast Baptist College after growing up in Cheyenne. He served as pastor of First Baptist Church of Thermopolis for over 12 years, while also serving on the board of Missionary Tech Team and on the Hot Springs County Counseling Center board of directors.
Nathan has been involved in Republican politics for many years at the local and state level and as an official in various roles for the state party. In 2012, he served in the Wyoming House of Representatives on several key committees, overseeing issues ranging from economic development, mineral policy, agriculture, public lands, and program auditing. In his third term, he was elected Chairman of the House Republican Caucus and was Vice-Chairman of the Judiciary Committee.
Nathan is currently pursuing graduate studies through Shepherd's Theological Seminary. His passion for the truth of God's Word and his desire to see biblical citizenship demonstrated in our government and culture drive him every day in advancing the mission of Wyoming Family Alliance. Nathan and his wife, Christie, live in Cheyenne and are the parents of three children.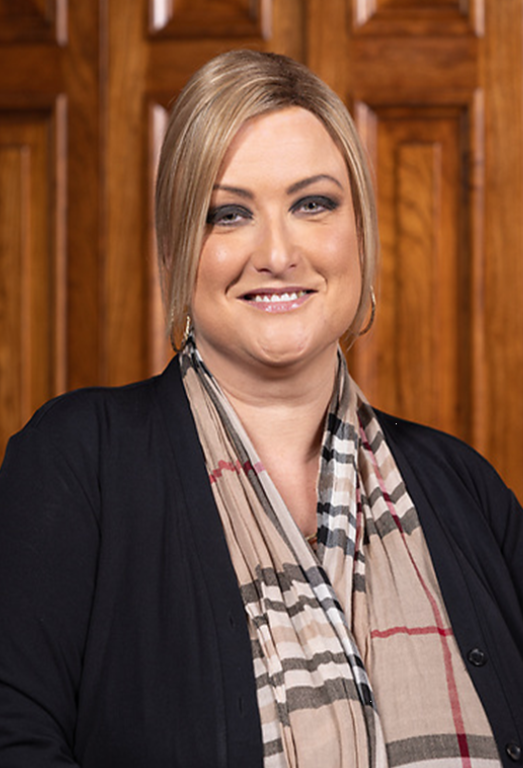 Gena Konrad-Cone | Director of Operations
Gena Konrad-Cone Gena was born in Iowa but raised in the metro area of Portland, Oregon where she grew up as the daughter of a Baptist pastor.  After spending several years immersed in biblical and education studies at Faith Baptist Bible College in Ankeny, Iowa, and at Western Baptist College in Salem, Oregon, she went on to have three children, develop and teach classes for children and adults, manage rental properties, and run a small online business.  As her kids grew, she returned to school, graduating cum laude with a Bachelor's degree in Business Administration: Management & Communication from Corban University (formerly Western Baptist College).
Gena worked for the Oregon Employment Department as a Business & Employment Specialist and a Training & Development Specialist where she developed and delivered multi-platform content throughout the state to agency staff, partner agencies, schools, business, and the general public. She served as a consultant and liaison for upper management, middle management, and employees.
Gena and her husband, Doug, are self-described political refugees and recent transplants to Cheyenne, Wyoming from Eugene, Oregon. They are empty-nesters with a blended family of six adult children and two grandchildren.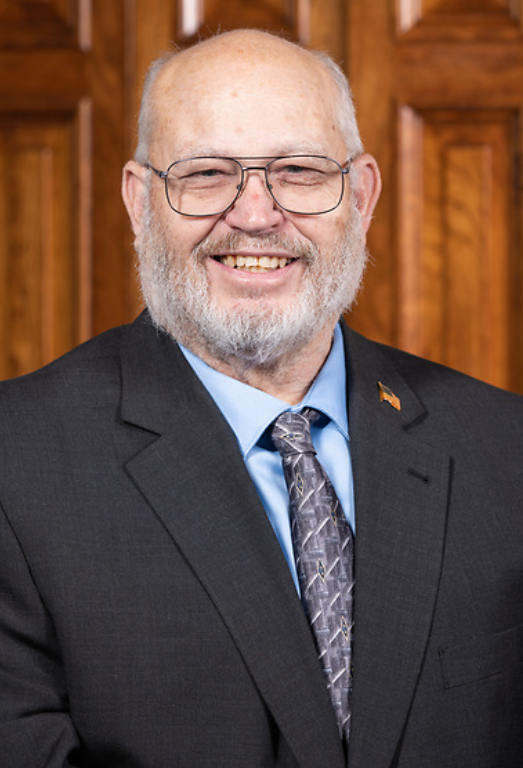 Robin Roberts, Ph.D. | Director of Research
Dr. Robin M. Roberts grew up in Central California, and after earning his M.A. in Christian Education from the Mennonite Brethren Biblical Seminary in Fresno, served as Pastor and Youth Pastor in Kings County.  He later earned several California teaching credentials and taught at Pioneer Union Elementary School District in Hanford, where he was instrumental in helping PUESD to become the first charter school district in the state of California. 
After serving as a classroom teacher, Athletic Director and Technology Coordinator, Robin earned a second master's degree from California State University, Fresno, where he was named the Graduate Dean's Medalist and was the School of Education nominee for the Outstanding Thesis award.
Robin taught at Chapman College before earning his Ph.D. from the University of Nevada, Las Vegas.  He taught at UNLV and Fresno State before retiring to Cheyenne, Wyoming with his wife, Sylvia, in 2017.  They have two grown daughters and six grandchildren.
Daniel Street | Information Technology Advisor
Coledon Church | Research Assistant
Sady Amend | Gift Processing Specialist
Christie Winters | Ministry Relationship Coordinator