The 2023 General Wyoming Legislative is in Session
We are tracking the bills for you. Click "Legislation" on the menu above to see what is happening that is important to you and your family.
UNITED FOR WYOMING FAMILIES
Join us for a Wyoming where God is honored, religious freedom flourishes, families thrive, and life is cherished.
Know the Issues. Share with Others
These are the primary issues on which the Wyoming Family Alliance is focused. Explore the topics to familiarize yourself with the main arguments of both sides, discover what the Biblical view is, and learn how Wyoming Family Alliance is fighting for you.
We never stop in the defense of life, the family, education and your religious freedom. Keep up-to-date with what is happening across the nation, and learn how you can join us in taking action.Know the Issues. Share with Others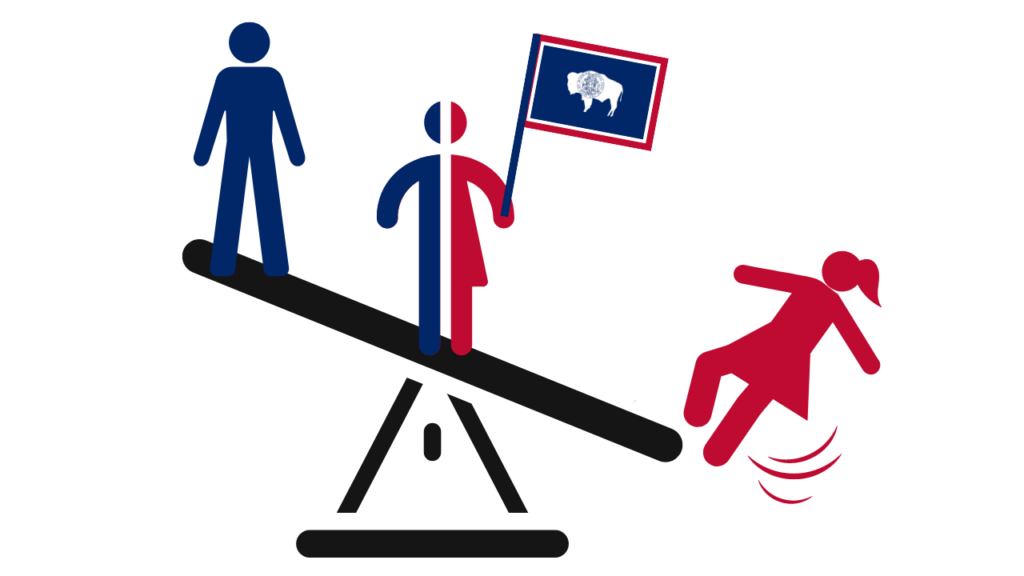 In a state where women first won the right to vote, their rights to freedom from sexual and political victimization are being lost.
Read More »